NPO CONNECT November Meeting: Micro Marketing Campaigns
November 18, 2021 @ 12:00 pm

-

1:00 pm
NPO CONNECT November Meeting 
Micro Marketing Campaigns  
Please join us for our NPO CONNECT November Meeting. Are you looking for new ways to Market your nonprofit? If yes, then this workshop is for you. In this workshop, Beth Deatherage, Marketing Specialist, will teach us about Micro Marketing Campaigns and why we should do them.
What you will learn:
What is a Micro Campaign?
How to start a Micro Campaign.
How to create campaign messages that are tailored to your target audience.
Meet the Speaker: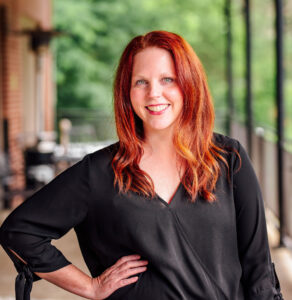 Beth Deatherage, Marketing Specialist, has twenty years of experience in sales and marketing and most recently worked as the COO of a small boutique marketing firm. Her expertise is in high-level concept development tailored around messaging, branding, continuity, and customer experience.  
Beth previously served as a lead business coach for SmartStart, an entrepreneurial training program offered by the Martinsville-Henry County Economic Development Corporation. Beth occasionally works as an adjunct faculty member at Patrick Henry Community College and a guest lecturer. She covers a range of topics related to business plan development, branding, strength marketing, messaging, and online marketing.
Beth received a Bachelor of Art in Political Science from Virginia Polytechnic Institute and State University (Virginia Tech). She earned a Master's Degree in Business Administration from Averett University.
 Beth is the current Treasurer for the New College Foundation, an active member of the Go Virginia Region 3 Marketing Committee, and a member of the Martinsville City Public Schools Endowment Board.