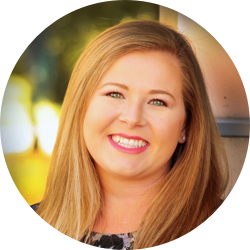 Program Associate
Kara Gilley
What Kara does at the Foundation:
As Program Associate, Kara supports the team to carry out an effective and creative grant and scholarship program. She also assists with nonprofit outreach and community activities of the Community Foundation. She manages the administrative duties of the Martinsville Office as well as planning the Martinsville events.
When Kara's not working:
She and her husband can be found dining at local restaurants, hosting parties or planning their next vacation. Kara also loves to volunteer with nonprofits and is currently on the board of the Charity League of Martinsville Henry County. 
Kara joined CFWV: 2015
Dreams of traveling the world
Loves DIY craft projects